Show notes
It's Smith week on Canadian Musician Radio as we welcome two accomplished yet stylistically contrasting artists to the show. What's more, we also have a candid conversation with music publicist and Canadian industry icon Richard Flohil, plus some goodies from East Coast Music Week 2014 and more. The founder of Richard Flohil & Associates has been an instrumental component to the careers of a plethora of successful artists, from k.d. lang and Colin James to Serena Ryder and Justin Rutledge and well beyond. He's received numerous awards and honours from the likes of SOCAN, the CASBYs, and was just named the recipient of the 2014 President's Choice Award from Folk Music Ontario. Join us as we take a look back at Richard's decades in the business. Then, we'll catch up with Dallas Smith who, after 10 years fronting Canadian rock outfit Default, has released a solo country EP called "Tippin Point." We'll talk about the transition from one genre to the other and get some insight into his creative process, among other things. We're also very pleased to have Maritimer Meaghan Smith on the program. After a JUNO win for her major label debut, The Cricket's Orchestra, Smith took a few years off to prepare her next release, Have A Heart, set to drop April 22nd. The single of the same name is out now and doing very well at radio. We'll get the scoop from Meaghan on her sonic shift, upcoming affairs, and a whole lot more. We'll also have some news and updates from ECMW, plus a handful of interviews for later in April, so keep an eye on the page!
Hosts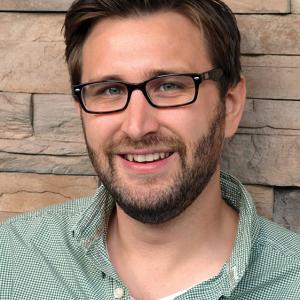 Mike Raine
Michael Raine is the Editor-in-Chief for Canadian Musician, Professional Sound, and other magazines. He's a fan of long conversations about music and the music industry.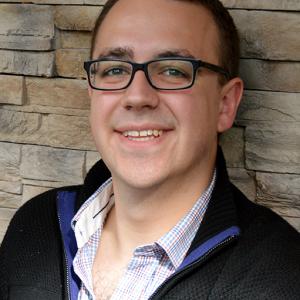 Andrew King
Andrew King is the Editor-in-Chief of Canadian Musician Magazine. He is a sought-after speaker, panelist, and moderator and has presented at events including CMW, ECMA, BreakOut West, and many others.
Guests