Show notes
You may remember the three smiling faces of our pals in Courage My Love from our July/August 2013 cover. We took a risk putting an up-and-coming band front-and-centre, but our staff and contributors have a lot of faith that this young trio is armed with all of the goods - talent, drive, and business savvy - to make a real impact in the Canadian music industry. They've done right by themselves (and us) since then, landing a JUNO nod for New Group of the Year, landing some dates on the almighty Vans Warped Tour, and released their EP "Becoming" through Warner Music Canada. We'll talk about what's next for the band, leading up to the release of their full-length, which is sure to elevate them to another new plateau. We also have eOne Music Canada's Secret Broadcast, whose new LP "Filthy Souls" was recorded at Robert Lang Studios in Seattle, WA with Grammy Award-winning Producer Adam Kasper (Foo Fighters, Queens of the Stone Age, Nirvana) and mastered by Bob Ludwig (David Bowie, Paul McCartney, Rolling Stones). That interview culminates in an exclusive performance of the band's song "More Than Friends." Tune in and give it a listen.
Hosts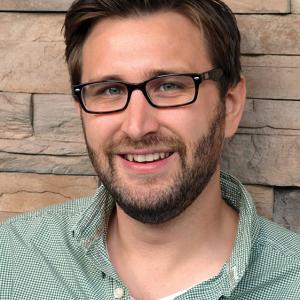 Mike Raine
Michael Raine is the Editor-in-Chief for Canadian Musician, Professional Sound, and other magazines. He's a fan of long conversations about music and the music industry.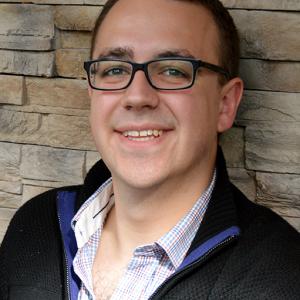 Andrew King
Andrew King is the Editor-in-Chief of Canadian Musician Magazine. He is a sought-after speaker, panelist, and moderator and has presented at events including CMW, ECMA, BreakOut West, and many others.
Guests