Show notes
On this week's episode of CM Radio we're honoured to have Claude Morrison, one of the founding members of iconic vocal group The Nylons, who are currently on their farewell tour after nearly 40 years. They've record hit versions of songs such as "The Lion Sleeps Tonight," "Happy Together," "Na Na Hey Hey Kiss Him Goodbye." They have seven gold and platinum records and are undoubtedly one of the most successful a cappella group of all time. As well, we have Holly Nimmons, the executive director of the Coalition for Music Education, which is the creator of Music Monday. The year's Music Monday event will happen on May 2nd and Holly is hear to explain what Music Monday is and also discuss the benefits of music education and how to be an effective advocate for music education in schools. We're also join by Aaron Miller, an artist manager for Arts & Crafts and also a curator for Red Bull Sound Select, a unique Toronto-based organization supporting artists in a progressive way. Red Bull Sound Select provides a signal boost to Toronto artists by using the brand's worldwide resources to elevate the artists beyond their Toronto neighbourhoods through track releases and performance opportunities. Lastly, we also have a brief conversation with HHB Canada Product Specialist Dave Misener, who will tell us about the Blue Microphones package they're contributing to Canadian Musician's Career Booster Prize Pack for the CBC Searchlight Contest winner, and also provide some microphone and recording tips.
Hosts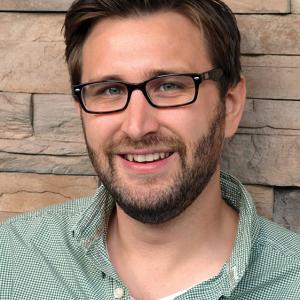 Mike Raine
Michael Raine is the Editor-in-Chief for Canadian Musician, Professional Sound, and other magazines. He's a fan of long conversations about music and the music industry.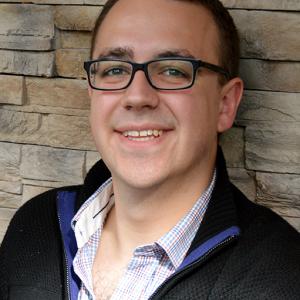 Andrew King
Andrew King is the Editor-in-Chief of Canadian Musician Magazine. He is a sought-after speaker, panelist, and moderator and has presented at events including CMW, ECMA, BreakOut West, and many others.
Guests