Show notes
Yes indeed, we've got an interview with Ian Thorney of Big Wreck, speaking about the band's upcoming fourth studio album and second since they returned in 2012 with the mighty "Albatross" after a 10-year gap. We had a chance to catch up with Ian just prior to "Albatross" dropping, so we'll see what's been happning with the guys since then. In CM Academy, we'll be speaking with Ebonnie Rowe, the founder of Toronto-based female talent showcase HoneyJam. Ebonnie and HoneyJam have been instrumental in propelling the careers of a number of female musicians, and has worked with the likes of Nelly Furtado, Jully Black, Michie Mee, and a host of other Canadian music stars. As always, it's a pleasure having you listen.
Hosts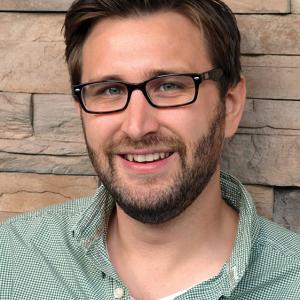 Mike Raine
Michael Raine is the Editor-in-Chief for Canadian Musician, Professional Sound, and other magazines. He's a fan of long conversations about music and the music industry.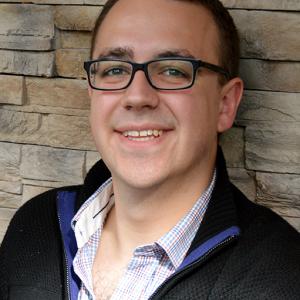 Andrew King
Andrew King is the Editor-in-Chief of Canadian Musician Magazine. He is a sought-after speaker, panelist, and moderator and has presented at events including CMW, ECMA, BreakOut West, and many others.
Guests