Show notes
For this week's show, we're stepping out of the pop realm and into the jazz and classical worlds with two world-renowned performer. First, Montreal-based solo pianist Mark Pinkus speaks with CM Radio about his latest recording, The Peace Messenger. Mark has nine solo piano releases that have taken him around the world to perform. His career is primarily self-driven, so we'll get an idea as to the kind of work that goes with that. Kiermyer is an iconic Canadian jazz drummer fresh off the release of his latest recording, Further, which features Azar Lawrence, Benito Gonzalez, and Juini Booth. He has performed with the likes of Pharoah Sanders and been heralded by outlets including The Village Voice, Entertainment Weekly, and more. He and Mike speak at lengths about his latest recording, the modern jazz scene, and more.
Hosts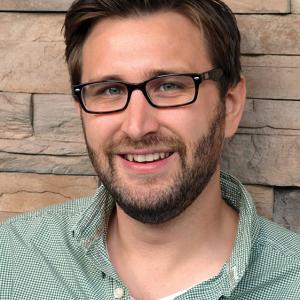 Mike Raine
Michael Raine is the Editor-in-Chief for Canadian Musician, Professional Sound, and other magazines. He's a fan of long conversations about music and the music industry.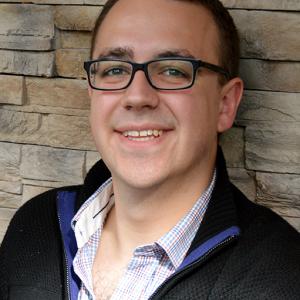 Andrew King
Andrew King is the Editor-in-Chief of Canadian Musician Magazine. He is a sought-after speaker, panelist, and moderator and has presented at events including CMW, ECMA, BreakOut West, and many others.
Guests