Show notes
This is a fun one. Mike dropped into Revolution Recording in Toronto, where Billy Talent guitarist Ian D'Sa was in the producer's chair while Australian rockers The Lazys were on the other side of the glass. Mike had a chance to sit down with them between sessions to chat about the project, production work, and get some updates from Billy Talent as well. We'll also hear about a great initiative called Guitars 4 VETS. The name is self-explanitory and it's a great cause we can all get behind. Of course, we'll also have the usual Canadian music industry round-up and our Canadian Spotlight song of the week, submitted as always via Reverbnation.
Hosts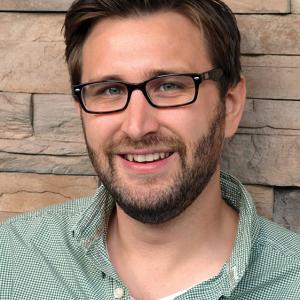 Mike Raine
Michael Raine is the Editor-in-Chief for Canadian Musician, Professional Sound, and other magazines. He's a fan of long conversations about music and the music industry.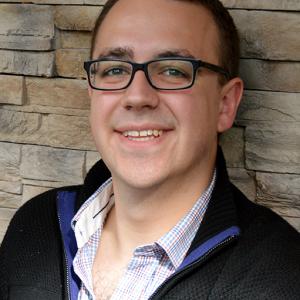 Andrew King
Andrew King is the Editor-in-Chief of Canadian Musician Magazine. He is a sought-after speaker, panelist, and moderator and has presented at events including CMW, ECMA, BreakOut West, and many others.
Guests