Show notes
It's a pleasure having I Mother Earth's Brian Byrne on the show, especially since we get to chat about the band's upcoming appearance at the Unison Jam on May 6th at the Phoenix Concert Theatre. The money raised during the initiative, which also features the likes of Finger Eleven, Kim Mitchell, k-os, Jason McCoy, The Trews, and many others, will go to the Unison Benevolent Fund and help those in the music industry during their time of need. As for IME, they're currently promoting their hot new single, "The Devil's Engine" at radio. Fans will also have a chance to hear it from the stage during some summer performances, including a slot at WTFest in Brantford, ON on June 13th. We also have singer/songwriter/guitarist Salvatore Costa on the show, speaking about his project Smashing Satellites. The band's EP debut, SonicAluzion A-Side, dropped last fall and the buzz has been building quickly. Smashing Satellites is taking part in the May 8th edition of Generation Next Live during Canadian Music Week. We'll chat about the show and the band's impressive success of late.
Hosts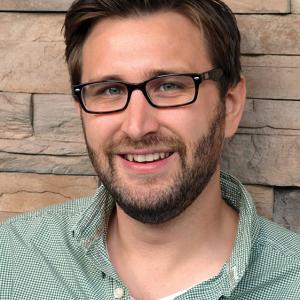 Mike Raine
Michael Raine is the Editor-in-Chief for Canadian Musician, Professional Sound, and other magazines. He's a fan of long conversations about music and the music industry.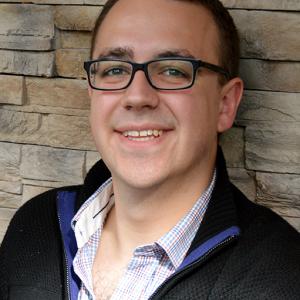 Andrew King
Andrew King is the Editor-in-Chief of Canadian Musician Magazine. He is a sought-after speaker, panelist, and moderator and has presented at events including CMW, ECMA, BreakOut West, and many others.
Guests