Show notes
Ascot Royals have been carving out their niche in Canadian music for some time, supporting the likes of Big Wreck and Finger Eleven with their dancy brand of upbeat rock and earning some serious industry attention. The band was out for CMW 2017, working with live music producer and perennial festival favourite Tom Jackson to fine-tune their performance. We talk about their experience in the session, what's on the horizon, and more. Steph Cameron seemingly came out of nowhere with her debut collection, Sad-Eyed Lonesome Lady, to score rave reviews and a coveted slot on the Polaris Music Prize long list. Her brand new follow-up, Daybreak Over Jackson Street, carries the same brand of careful, compelling songwriting with bare-bones but powerful arrangements but with a fresh perspective. She tells us if there was any temptation to expand her sound the second time around and more. And finally, Mike had the chance to speak with LyricFind CEO Darryl Ballantyne at CMW 2017 about some improtant incoming trends in the music industry.
Hosts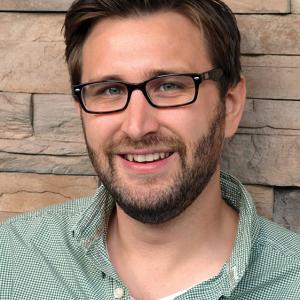 Mike Raine
Michael Raine is the Editor-in-Chief for Canadian Musician, Professional Sound, and other magazines. He's a fan of long conversations about music and the music industry.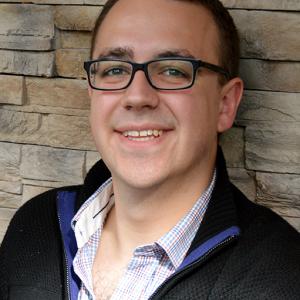 Andrew King
Andrew King is the Editor-in-Chief of Canadian Musician Magazine. He is a sought-after speaker, panelist, and moderator and has presented at events including CMW, ECMA, BreakOut West, and many others.
Guests