Show notes
Welcome! We're stoked to have Joel Plaskett back on the show, this time discussing his most recent release, Joel Plaskett & The Park Avenue Sobriety Test. It touches on his solo acoustic side, his guitar rock work with the Emergency, his happy-go-lucky rhyming talents, carefree memories of growing up in Nova Scotia, and a little bit of anger at the forces making life tougher these days. There are many moments that draw on previous classic Plaskett, from beloved albums such as Three and Ashtray Rock, right back to his Thrush Hermit days. And there are new sides to his sounds as well – Joel like you've never heard him. Of course, we'll also have our Canadian Spotlight Song of the Week, which comes to us courtesy of Kaylan Mackinnon.
Hosts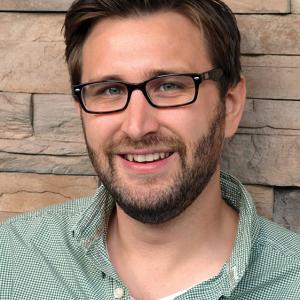 Mike Raine
Michael Raine is the Editor-in-Chief for Canadian Musician, Professional Sound, and other magazines. He's a fan of long conversations about music and the music industry.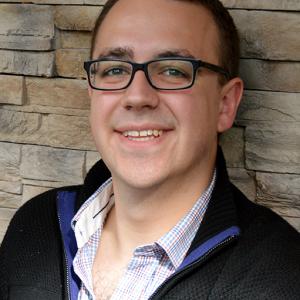 Andrew King
Andrew King is the Editor-in-Chief of Canadian Musician Magazine. He is a sought-after speaker, panelist, and moderator and has presented at events including CMW, ECMA, BreakOut West, and many others.
Guests