Show notes
You probably know him from his roles in shows and movies like The League and Let's Be Cops, or from his hugely popular parody songs; however, now, Jon Lajoie is putting his musical talents to more "serious" use with his indie folk project Wolfie's Just Fine, which we'll hear all about. We also catch travelling troubadour Corin Raymond amid his cross-Canada tour, talking about his latest release, Hobo Jungle Fever Dreams, and how the Canadian landscape seeps into his material. Vocal powerhouse SATE has a new release that showcases her brand of gritty blues-tinged rock through songs that were entirely selected by her fan base. Plus, our friends Terence Jack and ESMA join us ahead of a major cross-counry tour and huge CMW showcase, respectively.
Hosts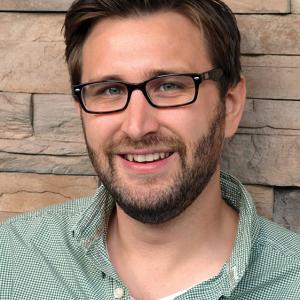 Mike Raine
Michael Raine is the Editor-in-Chief for Canadian Musician, Professional Sound, and other magazines. He's a fan of long conversations about music and the music industry.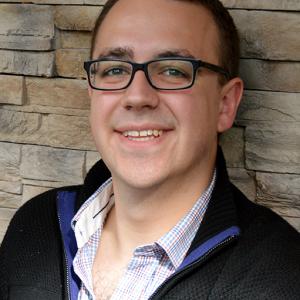 Andrew King
Andrew King is the Editor-in-Chief of Canadian Musician Magazine. He is a sought-after speaker, panelist, and moderator and has presented at events including CMW, ECMA, BreakOut West, and many others.
Guests