Show notes
Montreal's Suuns are dropping their latest project, titled Suuns and Jerusalem in My Heart, on April 14th. These seven songs are the result of a seven-day studio stint in which the four members of Suuns and Jerusalem in My Heart's Radwan Ghazi Moumneh set out to make and record music with no preconceived notions of what might come out. We speak with Suuns guitarist/bassist Joe Yarmush about the collaboration as well as the upcoming release from Suuns themselves, expected early 2016. DIlshad Burman is the award-winning host of V-MIX. Airing Tuesdays on Omni 2, V-MIX is Canada's first national TV show covering contemporary South Asian artists and music videos, while also providing indie Canadian musicians and amateur performers a platform to showcase themselves. Some of the celebrities featured on V-MIX have included Panjabi MC, Black Eyed Peas, Snoop Dogg, Lil' Jon, Karl Wolf, Moby and many more. We'll chat about how bands can make their most of a TV appearance and much more.
Hosts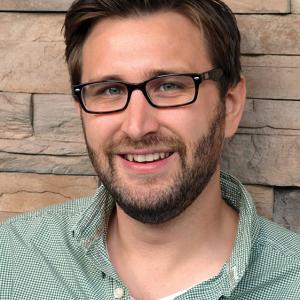 Mike Raine
Michael Raine is the Editor-in-Chief for Canadian Musician, Professional Sound, and other magazines. He's a fan of long conversations about music and the music industry.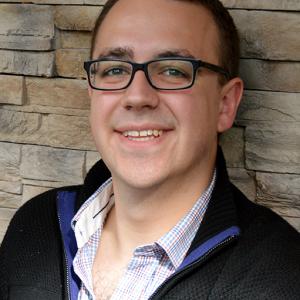 Andrew King
Andrew King is the Editor-in-Chief of Canadian Musician Magazine. He is a sought-after speaker, panelist, and moderator and has presented at events including CMW, ECMA, BreakOut West, and many others.
Guests