Show notes
Plants & Animals are back with Waltzed In From The Rumbling, which FILTER says is ripe with "cross-legged acoustic jams and staggering electric anthems." We chat about their unique take on left-of-centre symphonic pop and the extra time they took on their latest work. Nova Scotia's Erin Costelo also joins us to speak about Down Below, The Status Quo, her latest album that fuses her former retro-focused sound with more contemporary pop. Guitar Workshop Plus has just announced its guest artist lineup for its five 2016 sessions, and it includes some mammoth players like Robben Ford, Gary Hoey, Jennifer Batten, Victor Wooten, and more. We'll tell you how to get in on the action. And finally, photographer Neal Burstyn of Images with Impact joins us to chat about his role in our Career Booster prize package for CBC Searchlight 2016, plus he shares some tips to help bands produce better promo shots!
Hosts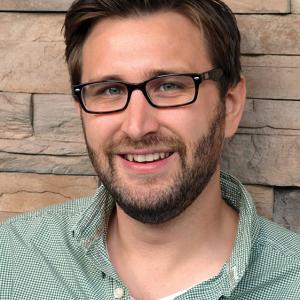 Mike Raine
Michael Raine is the Editor-in-Chief for Canadian Musician, Professional Sound, and other magazines. He's a fan of long conversations about music and the music industry.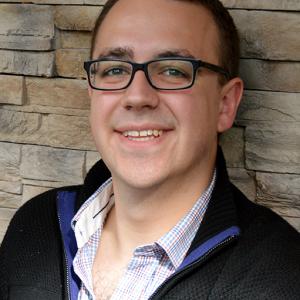 Andrew King
Andrew King is the Editor-in-Chief of Canadian Musician Magazine. He is a sought-after speaker, panelist, and moderator and has presented at events including CMW, ECMA, BreakOut West, and many others.
Guests