Show notes
Another big show this week, with back-to-back episodes featuring four interviewees. Secret City Records' Daniel Isaiah discusses his latest work, Come Into Gone. Though Isaiah has spent considerable time in Europe and the U.S., and is known in some circles as much for his award-winning short films (under the name Daniel Schachter), CIG is a distinctly local work. The new album was written in his cozy Mile End flat, in a 10-foot by 10-foot room with a perfect view of Mont-Royal, and a little piano in it hauled over from Halifax, on which many of the songs were composed. Isaiah had never taken this approach before, but through it he found chords that he wouldn't have on his usual guitar. And though writing the songs took considerable time, not much rehearsing or preparation went into recording them. The looseness of the recordings works so well precisely because the songs are so well crafted. We also catch up with 3/4 of the bill for the April 2nd edition of Generation Next Live at The Phoenix in Toronto in electro-rock four-piece DLV, alt quartet The Control Room, and upbeat indie pop trio Goodnight, Sunrise. (Rebel Hero, the fourth band on the bill, was on last week's show.) If you're in the Toronto area, consider checking it out. www.generationnextlive.com.
Hosts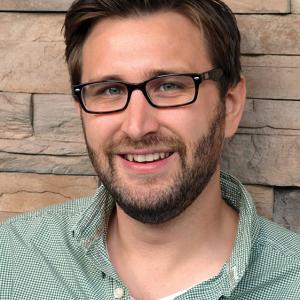 Mike Raine
Michael Raine is the Editor-in-Chief for Canadian Musician, Professional Sound, and other magazines. He's a fan of long conversations about music and the music industry.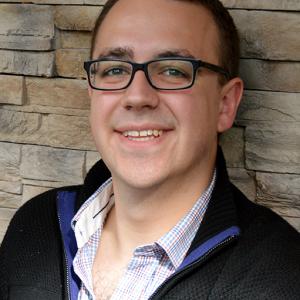 Andrew King
Andrew King is the Editor-in-Chief of Canadian Musician Magazine. He is a sought-after speaker, panelist, and moderator and has presented at events including CMW, ECMA, BreakOut West, and many others.
Guests