Show notes
Music Canada recently shared its latest report, "Closing the Value Gap: How to Fix Safe Harbours and Save the Creative Middle Class." As the title suggests, the report examines the gap between revenues derived by online entertainment platforms - particularly YouTube - and the revenues returned to artists and labels, then offers five recommendations on how to address the issue.
On this week's podcast, Mike and Graham Henderson, Music Canada's President and CEO, dive into the report before getting into some important big picture conversations about philosophical shifts in how music is paid for, how the industry can make its case to the public and government, and even some politics.
Also, please visit www.friendsofjohncody.com and consider helping one of our own in dire circumstances.
Hosts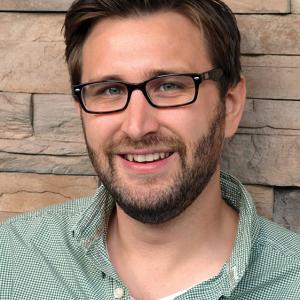 Mike Raine
Michael Raine is the Editor-in-Chief for Canadian Musician, Professional Sound, and other magazines. He's a fan of long conversations about music and the music industry.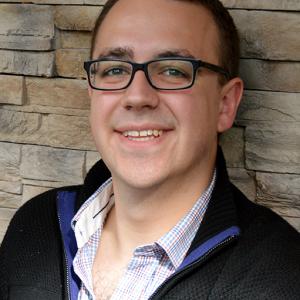 Andrew King
Andrew King is the Editor-in-Chief of Canadian Musician Magazine. He is a sought-after speaker, panelist, and moderator and has presented at events including CMW, ECMA, BreakOut West, and many others.
Guests