Show notes
Darren "Young D" Metz and Quinton "Yung Trybez" Nyce of acclaimed rap duo Snotty Nose Rez Kids join us this week. We chat about how they're getting through the quarantine and the frustration of a cancelled U.S. tour. Then we get into the making of their new EP, Born Deadly, discussing the influence of Kobe Bryant (whose death inspired the song "Kobe Face"), as well as how they took their anger over the RCMP's actions against Indigenous protesters in Wet'suwet'en territory, and across Canada, and put it into the raging new track "Cops with Guns Are the Worst!!!"
Plus, influetial and innovative hip-hop producer David Strickland and multi-faceted creator Que Rock talk about their collaborations on Strickland's upcoming collection, Spirit of Hip Hop. Strickland addresses the truly stellar guest list he's assembled for the record - which includes Que - before we touch on some of the themes they cover, how categorization can be counter-productive in hip-hop, and more.
Hosts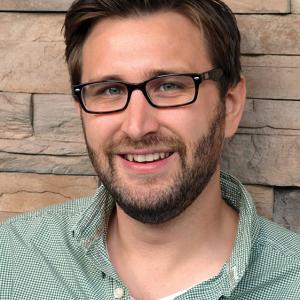 Mike Raine
Michael Raine is the Editor-in-Chief for Canadian Musician, Professional Sound, and other magazines. He's a fan of long conversations about music and the music industry.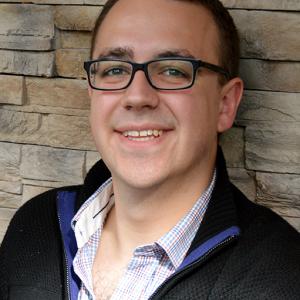 Andrew King
Andrew King is the Editor-in-Chief of Canadian Musician Magazine. He is a sought-after speaker, panelist, and moderator and has presented at events including CMW, ECMA, BreakOut West, and many others.
Guests