Show notes
Despite taking place in a small community in Canada's smallest province, PEI's Cavendish Beach Music Festival has been attracting mega-headliners to its massive stage for 10 years running. This year's edition has expanded to four nights and beyond its typical focus on country music, with pop superstar Shawn Mendes headlining the final day of an event that will also welcome Luke Bryan, Brett Eldredge, Chris Young, and Dallas Smith.
Jeff Squires, who heads up CBMF producer Whitecap Entertainment, joins us to discuss the various facets of organizing a festival of this scale, from choosing artists to liaising with the local community to, well, a pile of different things. He also tells us how CBMF has grown consistently during a decade that has seen plenty of ups and downs for major music festivals across the continent.
Plus, we open the show with some great news from our friends at SOCAN that will be of particular interest to Canadian songwriters, composers, and publishers.
Hosts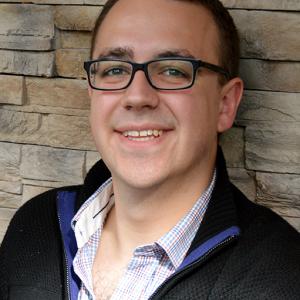 Andrew King
Andrew King is the Editor-in-Chief of Canadian Musician Magazine. He is a sought-after speaker, panelist, and moderator and has presented at events including CMW, ECMA, BreakOut West, and many others.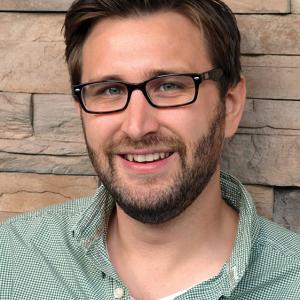 Mike Raine
Michael Raine is the Editor-in-Chief for Canadian Musician, Professional Sound, and other magazines. He's a fan of long conversations about music and the music industry.
Guests