Show notes
This week's conversation is certainly an important one, especially right now as artists are more reliant on income generated from their recorded music because there's no tours going on. So, this week, Mike chats with two members of the Union of Musicians and Allied Workers who helped organize its ongoing Justice at Spotify campaign. Those are Boston-based musician, poet, and author Damon Krukowski (Galaxie 500, Magic Hour, Damon & Naomi), as well as Montreal-based drummer Salin Cheewapansri (Dominique Fils-Aimé). Together with Mike, they deconstruct the demands that UMAW and its supporters are making of Spotify in order to raise awareness and more conversation about the lack of money making its way back to creators despite the billions in revenue generated each year by the streaming giant. This is a spirited conversation about the economics and ethics of the streaming business model and how we can make the industry fairer.
For more about UMAW's Justice at Spotify campaign, go to www.unionofmusicians.org/justice-at-spotify.
For more from Damon, check out his book, 'The New Analog,' at www.dadadrummer.com and his podcast series, Ways of Hearing, at www.waysofhearing.bandcamp.com.
For more on Salin, go to www.salinmusic.com.
Hosts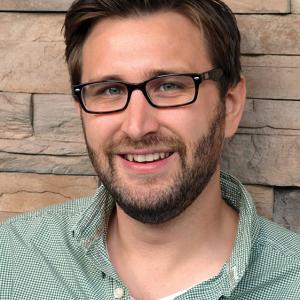 Mike Raine
Michael Raine is the Editor-in-Chief for Canadian Musician, Professional Sound, and other magazines. He's a fan of long conversations about music and the music industry.
Guests