Show notes
"I've never thought in terms of a 'career.' I'm uncomfortable with the word. I don't use it because I've never approached what I do that way."
One of the greatest Canadian songwriters of the last five decades, Bruce Cockburn, joins us on this week's podcast. An inductee into the Canadian Songwriters Hall of Fame and member of the Order of Canada, Bruce is about to release his 34th (!) album, which is an all-instrumental collection entitled Crowing Ignites. In this wide-ranging conversation, Mike and Bruce chat about his earliest years as a songwriter and performer in Massachusetts and Ottawa, the first song he wrote that he knew was good, the generational crossover in his audience, his friendships and partnerships with his long-time producer Colin Linden and manager Bernie Finkelstein, songwriting (of course), and a bunch more.
Hosts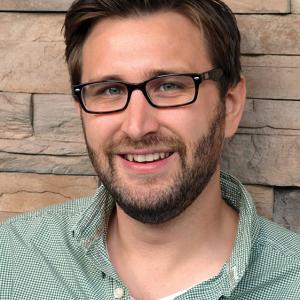 Mike Raine
Michael Raine is the Editor-in-Chief for Canadian Musician, Professional Sound, and other magazines. He's a fan of long conversations about music and the music industry.
Guests