Show notes
They're one of the greatest musical trios this country has ever produced. Tom Wilson, Stephen Fearing, and Colin Linden - aka Blackie and the Rodeo Kings - join us on today's show. Mike had the pleasure of sitting down with the guys in those glorious days before physical distancing became the new normal. In 2020, Blackie and the Rodeo Kings are celebrating their 25th year together, so of course we discuss that longevity and the unique chemistry they share, as well as the making of their new album, King of This Town. Tom also discusses the incredible personal journey he's been on over the last seven years, and Colin and Stephen ponder it from their unique vantage point.
This episode is sponsored by Bandzoogle. Try it free for 30 days and use the promo code "CMPOD" to get 15% off your first year of any subscription. https://bandzoogle.com/?pc=cmpod
Hosts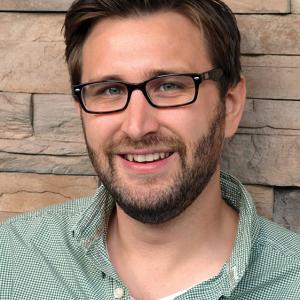 Mike Raine
Michael Raine is the Editor-in-Chief for Canadian Musician, Professional Sound, and other magazines. He's a fan of long conversations about music and the music industry.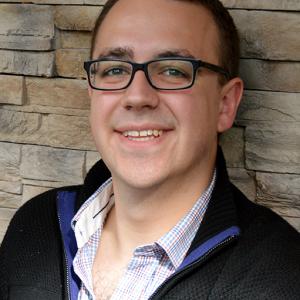 Andrew King
Andrew King is the Editor-in-Chief of Canadian Musician Magazine. He is a sought-after speaker, panelist, and moderator and has presented at events including CMW, ECMA, BreakOut West, and many others.
Guests