Show notes
Canadian Musician had a major presence at Canadian Music Week 2018 in Toronto, covering panels and keynotes, taking in showcases, and making connections across the conference.
Of course, we also had a chance to catch up with some of the biggest and best artists performing throughout the event, including: Marianas Trench, Bif Naked, Shawn Hook, Ria Mae, FrancisGotHeat, Kandle, Jesper Kyd, and Sophia Radisch.
Here, we share some short clips from the full interviews, discussing a myriad of diverse subjects like songwriting, live performance, beat production, landing endorsement deals, and more. You can find these full interviews and many others on Facebook at Facebook.com/cdnmusician or our YouTube channel at YouTube.com/norriswhitney.
Artist interview times:
Shawn Hook - 2:40 Kandle - 6:40 FrancisGotHeat - 11:42 Ria Mae - 18:15 Sophia Radisch - 26:40 Jesper Kyd - 32:00 Bif Naked - 43:15 Marianas Trench - 52:30
Hosts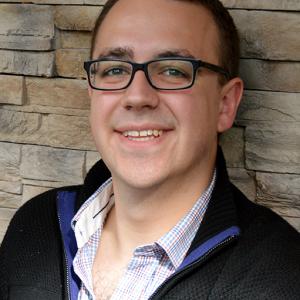 Andrew King
Andrew King is the Editor-in-Chief of Canadian Musician Magazine. He is a sought-after speaker, panelist, and moderator and has presented at events including CMW, ECMA, BreakOut West, and many others.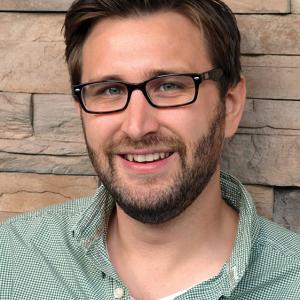 Mike Raine
Michael Raine is the Editor-in-Chief for Canadian Musician, Professional Sound, and other magazines. He's a fan of long conversations about music and the music industry.
Guests