Show notes
PEI's Sommo Festival boasts a massive line up for a first-year festival. With hopes to make it an annual event, Ben Murphy and his team at Whitecap Entertainment (the group behind the award-winning Cavendish Beach Music Festival) put a lot of work into the launch, and the festival will be taking place this July.
Before starting on the panning, the team did a deep dive into what the community enjoyed about live music events and how they could make it the most enjoyable for all. Of course, everyone said the only thing they like better than live music is delicious food, so Sommo was born.
Hosts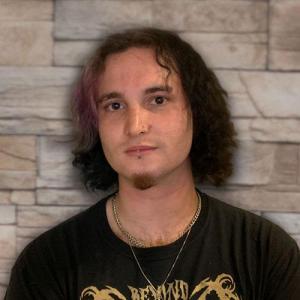 Manus Hopkins
Manus Hopkins is the Assistant Editor of Canadian Musician magazine and the host of the Canadian Musician Podcast.
View episodes
Guests