Show notes
Playlist Push is a company that specializes in pitching indie artists' songs to third-party Spotify playlist curators. George Goodrich, the founder and CEO of Playlist Push, joins us on this week's podcast to discuss how the streaming playlist ecosystem works and its growing influence in the industry. He explains the inner-workings of a playlisting campaign, the delicate relationship between playlist pitchers and Spotify itself, why certain songs succeed on playlists, and more.
Hosts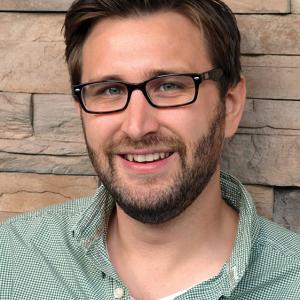 Mike Raine
Michael Raine is the Editor-in-Chief for Canadian Musician, Professional Sound, and other magazines. He's a fan of long conversations about music and the music industry.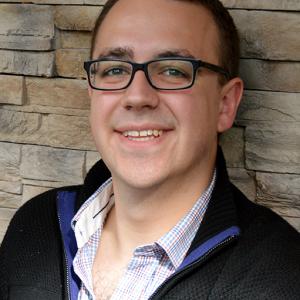 Andrew King
Andrew King is the Editor-in-Chief of Canadian Musician Magazine. He is a sought-after speaker, panelist, and moderator and has presented at events including CMW, ECMA, BreakOut West, and many others.
Guests