Show notes
When someone makes a private copy of a song on their phone, computer, or blank CD, the music creator is entitled to payment. The Canadian Private Copying Collective thinks so, and the government thinks so, too. The problem is that the Copyright Act is antiquated and hasn't kept up with technological advances, so musicians are being denied access to income that is rightfully theirs. CPCC Executive Director Lisa Freeman joins us to explain the situation and how artists and the industry can help to generate change.
What's at the root of a great song? What's behind the making of a record, life on the road, and that mad passion for being the best? TALK! Conversations in All Keys, the new book from Bill King, has answers drawn from interviews with over 70 Canadian musicians, including Jann Arden, Bif Naked, Oscar Peterson, Jim Cuddy, Randy Bachman, Ian Tyson, Buffy Sainte-Marie, and more. He joins us to talk about some of those conversations, his experiences digging through his archives to find them, and more.
Get a PDF version of TALK! at: https://musicbooksplus.com/talk http://canadianmusician.com
Hosts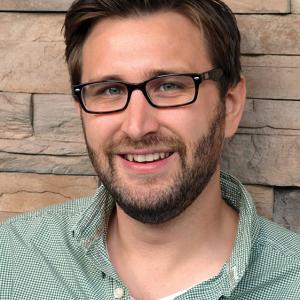 Mike Raine
Michael Raine is the Editor-in-Chief for Canadian Musician, Professional Sound, and other magazines. He's a fan of long conversations about music and the music industry.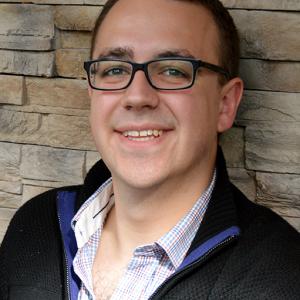 Andrew King
Andrew King is the Editor-in-Chief of Canadian Musician Magazine. He is a sought-after speaker, panelist, and moderator and has presented at events including CMW, ECMA, BreakOut West, and many others.
Guests