Show notes
Aphrose puts a modern spin on R&B and soul with relatable lyrics and glittery melodies. The Scarborough native was raised by Trinidadian parents who owned a record store on Toronto's West side, exposing her to the Soulful delights of Stevie Wonder, Aretha Franklin, and Michael Jackson. After Canadian singer-songwriter Chantal Kreviazuk heard her on the radio, she reached out to Aphrose directly and invited her to open for her and husband Raine Maida's Moon vs. Sun tour. In addition to her own music, Aphrose has sung backup for Daniel Caesar, Lee Fields & The Expressions, Jessie Reyez, and Charlotte Day Wilson.
Check out our interview with Aphrose, and listen to her new single, "YaYa," now.
Hosts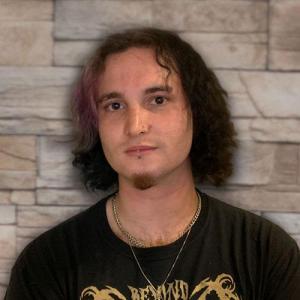 Manus Hopkins
Manus Hopkins is the Assistant Editor of Canadian Musician magazine and the host of the Canadian Musician Podcast.
View episodes
Guests