Show notes
This week, Editor-in-Chief Mike Raine shares is entire conversation with heralded singer-songwriter Allison Russell, which was done for the cover story in the latest issue of Canadian Musician magazine. Not since Tracy Chapman has a Black woman taken the Americana world by storm like Russell has with debut solo album, Outside Child. But Russell is no newbie, as she's two decades into her highly-regarded career. She began with the Vancouver-based folk group, Po' Girl, then spent the last decade-plus touring relentlessly with her partner, JT Nero, in the group Birds of Chicago. But it's the lushness and power of Outside Child that has catapulted her to stardom over the last year. The album has been a hit despite, or maybe because of, its difficult subject matter, which tackles Russell's childhood of abuse at the hands of a racist adoptive father.
Outside Child was released in May 2021, in part thanks to country star Brandi Carlile. Now, a little over a year later, Russell is contemplating what it means to be playing sold out shows, to have received three Grammy Award nominations, and have won a Juno Award for Contemporary Roots Album of the Year, a Canadian Folk Music Award for Contemporary Album of the Year, and the two top honours at the 2022 International Folk Music Awards. Plus, she's currently nominated for Album and Song of the Year at the 2022 Americana Music Awards.
Hosts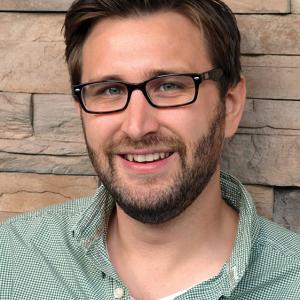 Mike Raine
Michael Raine is the Editor-in-Chief for Canadian Musician, Professional Sound, and other magazines. He's a fan of long conversations about music and the music industry.
Guests