Show notes
On the podcast this week, Canadian Musician Assistant Editor Manus Hopkins shares his recent conversation with Dallas Green and George Pettit from the mega influential post-hardcore band, Alexisonfire. This is one of the conversations with the band the Manus had for the latest cover story in Canadian Musician magazine. In it, George and Dallas talk about the band's early years, their, breakup and time apart, their recent reunion and new hit album, Otherness (Dine Alone Records), and their influence on younger bands.
Enter CM's Alexisonfire sweeps at pages.nwcworld.com/alexisonfire for a chance to win one vinyl copy of Otherness, one Otherness star t-shirt in a size of the winner's choosing, and one Otherness keychain.
Check out the full Alexisonfire story in the September/October 2022 issue of Canadian Musician, alongside other great features, columns, and more! CanadianMusician.com.
Hosts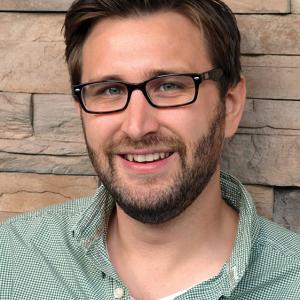 Mike Raine
Michael Raine is the Editor-in-Chief for Canadian Musician, Professional Sound, and other magazines. He's a fan of long conversations about music and the music industry.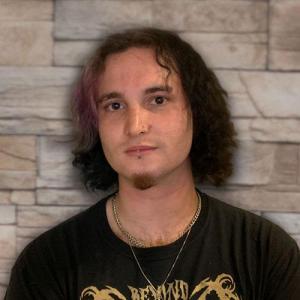 Manus Hopkins
Manus Hopkins is the Assistant Editor of Canadian Musician magazine and the host of the Canadian Musician Podcast.
View episodes
Guests