Show notes
Ajungi – pronounced AH-YUNG-EE – is a Nunavut-based music collective made up of up-and-coming artists from across the territory. The concept was created by artist and entrepreneur Thor Simonsen, the creative director of Hitmakerz, an Iqaluit-based record label that delivers music workshops to remote communities across Nunavut and records, produces, and releases music by many Inuit artists.
Simonsen joins us to talk about the project's inception and goals, what the workshops and recording sessions entail, how they benefit the artists' careers and communities, and a lot more.
Hosts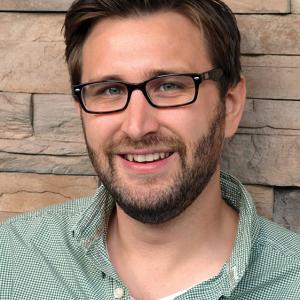 Mike Raine
Michael Raine is the Editor-in-Chief for Canadian Musician, Professional Sound, and other magazines. He's a fan of long conversations about music and the music industry.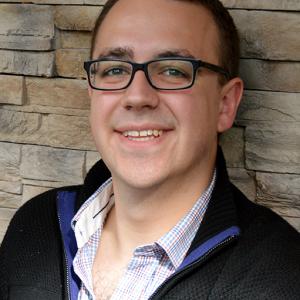 Andrew King
Andrew King is the Editor-in-Chief of Canadian Musician Magazine. He is a sought-after speaker, panelist, and moderator and has presented at events including CMW, ECMA, BreakOut West, and many others.
Guests