Show notes
Dave Cool, the director of artist and industry outreach at Bandzoogle, joins us to discuss the bankruptcy of popular crowdfunding site PledgeMusic and his company's subsequent move into the space.
Bandzoogle is a Canadian company that operates globally and is known for its suite of website-building services aimed specifically at musicians. In June, Bandzoogle announced it was launching a crowd funding platform as part of its subscription services. That announcement, not coincidently, corresponded with the bankruptcy of PledgeMusic. Through the previous two years, PledgeMusic suffered a slow death, plagued by missed payments to artists and accusations of misspending by management, which raised many questions about the viability of the crowd funding model itself. So, with Dave, we get into the weeds about PledgeMusic's collapse and why Bandzoogle thinks it has a better business model for it.
Hosts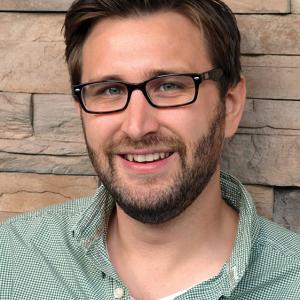 Mike Raine
Michael Raine is the Editor-in-Chief for Canadian Musician, Professional Sound, and other magazines. He's a fan of long conversations about music and the music industry.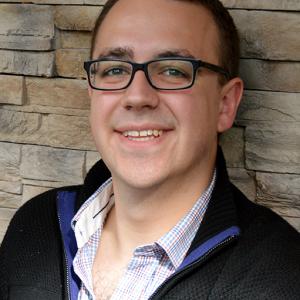 Andrew King
Andrew King is the Editor-in-Chief of Canadian Musician Magazine. He is a sought-after speaker, panelist, and moderator and has presented at events including CMW, ECMA, BreakOut West, and many others.
Guests