Show notes
On this week's episode, Canadian Musician Editor-in-Chief Mike Raine welcomes back Keziah Myers, the Executive Director of ADVANCE, Canada's Black Music Business Collective (www.advancemusic.org).
For the Mike's previous conversation with Keziah, check out the Aug. 4, 2021 episode of the podcast. In this follow-up chat, Keziah digs deeper into issues affecting Black professionals in the different sectors of the music industry, such as "box checking" and nepotism, as well as recruiting and hiring practices, training, the societal and media pressure for companies to improve quickly, using data to track change, and more.
Hosts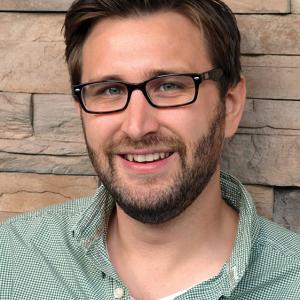 Mike Raine
Michael Raine is the Editor-in-Chief for Canadian Musician, Professional Sound, and other magazines. He's a fan of long conversations about music and the music industry.
Guests