Show notes
Last week, a new non-profit advocacy group launched to champion the advancement of Black professionals in the Canadian music industry. ADVANCE, Canada's Black Music Business Collective, aims to hold the corporate, private, and government sectors accountable in order to build a more equitable Canadian music industry that grants Canada's Black music communities a fair and valued voice. Erin Lowers, a Canadian music journalist, DSP programmer at YouTube Music, and a founding member of ADVANCE, joins us to discuss how it came together, the obstacles that have faced Black professionals and artists in the Canadian music business, and more. www.advancemusic.org.
Plus, Lorraine Lawson, one of Canada's foremost vocal coaches and the namesake of Lawson Vocal Studios (LVS), joins us to discuss the Becoming Emerging Artist Contest, a great opportunity for Canadian performers, and the Power of Performance workbook. You'll also get some artist development insights from someone who's coached the likes of Alessia Cara, Roy Woods, Scott Helman, and many other stars. www.lawsonvocalstudios.com.
Hosts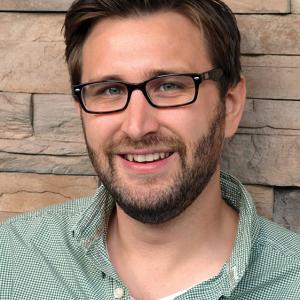 Mike Raine
Michael Raine is the Editor-in-Chief for Canadian Musician, Professional Sound, and other magazines. He's a fan of long conversations about music and the music industry.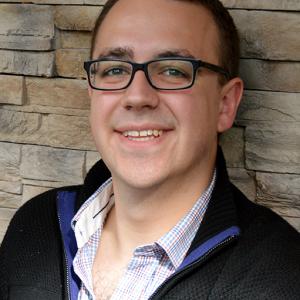 Andrew King
Andrew King is the Editor-in-Chief of Canadian Musician Magazine. He is a sought-after speaker, panelist, and moderator and has presented at events including CMW, ECMA, BreakOut West, and many others.
Guests