Show notes
First up on the podcast this week, Canadian Musician Editor-in-Chief Mike Raine chats with Jonathan Campbell and Mercedes Caxaj, two organizers of this June's Global Toronto 2022 conference and showcase festival. The annual event, which is returning as both an in-person festival and an online conference, is rooted in creating a sustainable, equitable, and accessible future for the music sector. Jonathan and Mercedes discuss what specifically that means and outline the issues and topics of concern at Global Toronto (www.globaltoronto.org).
Mike's second interview is with Re:Sound President and CEO Lou Ragagnin, who joined the performing right organization's leadership just before the pandemic began. Lou and Mike discuss why Re:Sound is lobbying the federal government for two significant changes to the Copyright Act, which Lou says would help ensure a more fair and equitable system for music creators, and the likelihood in successfully getting these changes implemented. Lou also chats about his first two years on the job with Re:Sound during these tumultuous times.
Hosts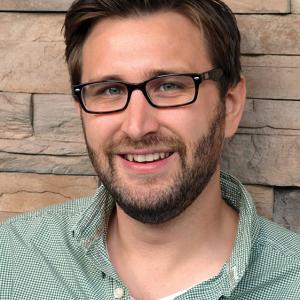 Mike Raine
Michael Raine is the Editor-in-Chief for Canadian Musician, Professional Sound, and other magazines. He's a fan of long conversations about music and the music industry.
Guests