Show notes
First up this week, Mike chats with Brittni Noble, a professional songwriter and the founder of Canada's newest boutique music publisher and sync licensing company, Be Noble. Brittni recounts her own experiences as a young songwriter working in the industry, what a good publisher should do for its artists, the pros and cons of major vs. boutique publishers, the licensing process for music in TV, and a bunch more.
Then Mike shares a unique and quite varied chat he had with Kelly V and Anvil's Steve "Lips" Kudlow, who together host the "Rockn Token Talkn" show. Kelly shares her harrowing personal health story, which has made her a passionate advocate for others suffering from rare illnesses, and also how it led her to a friendship with Lips and life in Canada's heavy metal music industry. Lips, a truly wonderful character as you'll hear, also has some great stories about the cult classic documentary 'Anvil! The Story of Anvil' and his life in the music business.
Hosts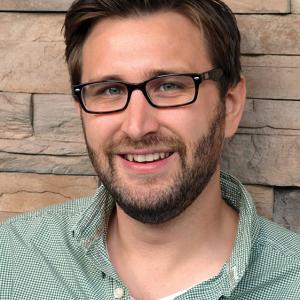 Mike Raine
Michael Raine is the Editor-in-Chief for Canadian Musician, Professional Sound, and other magazines. He's a fan of long conversations about music and the music industry.
Guests