Show notes
In November 2018, Helen Murphy was appointed as the new CEO of ole Media Management, one of the world's leading music and entertainment content and services companies. On June 5th, ole announced a sweeping brand overhaul that finds the company blazing forward as Anthem Entertainment.
Anthem is comprised of a music publishing division, record label, production music division, and an audio-visual secondary rights management firm. It counts offices in Toronto, New York, L.A., London, and Nashville. As Murphy shares in our interview, the new Anthem is entirely dedicated to talented creators working hard to make great art and great content. She tells Andrew what attracted her to this exciting role in the first place, how the first six-plus months of her tenure have transpired, and her plans to lead this dynamic and successful company into its new era.
Plus, Mike shares some staggering YouTube-related stats and an opportunity for artists that carries a grand prize worth over $100,000.
Hosts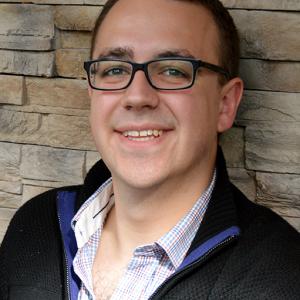 Andrew King
Andrew King is the Editor-in-Chief of Canadian Musician Magazine. He is a sought-after speaker, panelist, and moderator and has presented at events including CMW, ECMA, BreakOut West, and many others.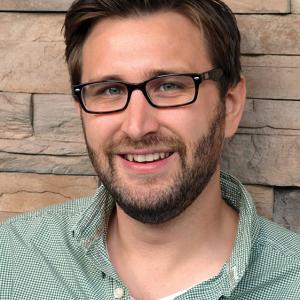 Mike Raine
Michael Raine is the Editor-in-Chief for Canadian Musician, Professional Sound, and other magazines. He's a fan of long conversations about music and the music industry.
Guests