Show notes
Jordan Elliott (sometimes spelled Jordyn - you'll hear why) got into the business of artist management when she was just 21 years old, signing a band to a major label contract while still in school. Since then, she's continued on that path, working with artists like Meghan Patrick and Eric Ethridge and blazing a trail as one of the top female managers in Canadian country music.
Jordan tells us the story of her fascinating career as she examines the unique relationship between artist and manager, discusses the obstacles she faced as a young woman in a male-dominated field, and a lot more.
This episode is sponsored by Bandzoogle. Try it free for 30 days and use the promo code "CMPOD" to get 15% off your first year of any subscription. https://bandzoogle.com/?pc=cmpod
Hosts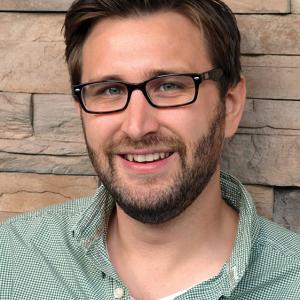 Mike Raine
Michael Raine is the Editor-in-Chief for Canadian Musician, Professional Sound, and other magazines. He's a fan of long conversations about music and the music industry.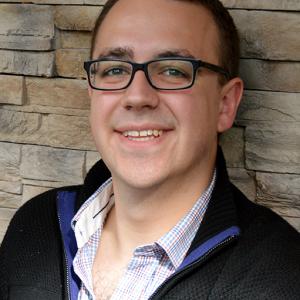 Andrew King
Andrew King is the Editor-in-Chief of Canadian Musician Magazine. He is a sought-after speaker, panelist, and moderator and has presented at events including CMW, ECMA, BreakOut West, and many others.
Guests