Show notes
We delve behind the scenes on the making of many of the lyric videos we've all seen for some of our favourite songs, but probably haven't thought too much about, as far as who made them goes.
Lyric Vids is one of the music industry's leading lyric video production companies, with quite the portfolio under its belt. The 100% Canadian company has garnered more than 250 million YouTube views to date; and produced videos for some of the biggest names in music.
Hosts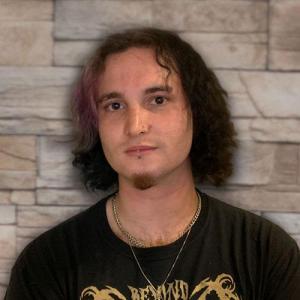 Manus Hopkins
Manus Hopkins is the Assistant Editor of Canadian Musician magazine and the host of the Canadian Musician Podcast.
View episodes
Guests