Show notes
Mike recently spent an afternoon in the workshop of one of Canada's top luthiers, Linda Manzer, for a fun chat with her and one Canada's top singer-songwriters, Stephen Fearing (Blackie & The Rodeo Kings). Together, they talk guitars (obviously), the role the instrument plays in their respective careers and personal lives, share some interesting stories, and get into the new custom Cowpoke guitar that Linda had just presented to Stephen. After the interview, Stephen gives the first-ever performance on the custom guitar.
Plus, contributor Hal Rodriguez recently spoke with Wide Mouth Mason's Shaun Verreault on the band's new album,I Wanna Go with You, and the lap steel's central role in its composition. In this brief snippet, Shaun explains how he found and developed a fondness for the instrument. Check out the full Q&A at https://shorttakes.canadianmusician.com/wide-mouth-mason/
Hosts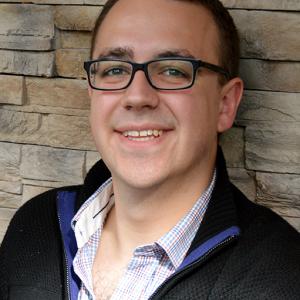 Andrew King
Andrew King is the Editor-in-Chief of Canadian Musician Magazine. He is a sought-after speaker, panelist, and moderator and has presented at events including CMW, ECMA, BreakOut West, and many others.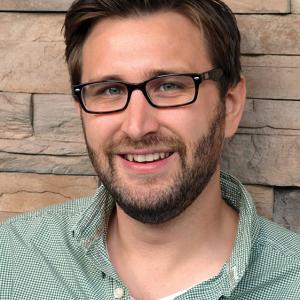 Mike Raine
Michael Raine is the Editor-in-Chief for Canadian Musician, Professional Sound, and other magazines. He's a fan of long conversations about music and the music industry.
Guests