Show notes
We've got a trio of short interviews on a few cool and compelling professional development opportunities for musicians. The idea is to share some different approaches to professional development and the many facets you can improve on.
First, acclaimed composer Craig Dodge delves into his Ignite Your Music Career program, which shares tools and strategies to get your music placed in series, films, video games, ads, and other media, regardless of your instrument or genre.
Next, multi-Juno nominee Alysha Brilla offers insight into her production-focused workshops, which she's successfully delivered for a myriad of artists from all over. They cover everything from beat-making to digital audio workstations and more.
Finally, industry veteran Steve Waxman joins us again to talk about Collaboration Hub, a six-week program for musicians in any genre. It's an opportunity for artists to connect and help one another take the next steps in their careers under Steve's guidance.
Hosts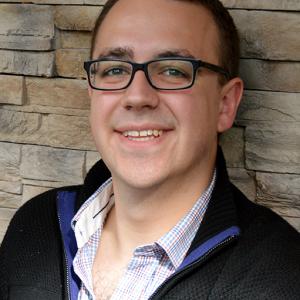 Andrew King
Andrew King is the Editor-in-Chief of Canadian Musician Magazine. He is a sought-after speaker, panelist, and moderator and has presented at events including CMW, ECMA, BreakOut West, and many others.
Guests