Show notes
[Photo: Our Lady Peace by Ashley Osborn]
Our Lady Peace is easily one of Canada's most iconic alt-rock bands, having released countless hit singles since their debut album in 1994, including instantly recognizable songs like "Starseed," "Automatic Flowers," "One Man Army," "Somewhere Out There," and many, many more. But they are not ones to rest on their laurels. The band is back with their first album in six years, Somethingness, which includes the popular single "Nice to Meet You." In this conversation, bassist and long-time member Duncan Coutts chats with Canadian Musician's Michael Raine about writing and recording the latest album and how it felt different with new drummer Jason Pierce. Duncan also talks about frontman Raine Maida's distinctive voice, which he calls "a blessing and a curse," pushing new sonic boundaries, balancing old hits with new material, '90s nostalgia, and how they have kept it all going for 20+ years in an industry that has seen much upheaval. As well, Duncan explains why, even though many still think they're a major label act, these days, they're "as indie as any Toronto start-up band."
Hosts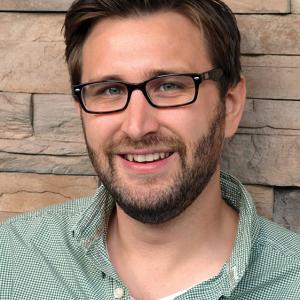 Mike Raine
Michael Raine is the Editor-in-Chief for Canadian Musician, Professional Sound, and other magazines. He's a fan of long conversations about music and the music industry.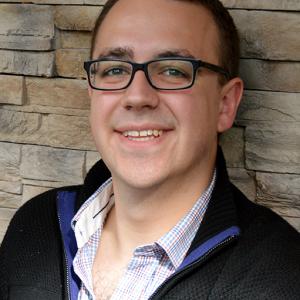 Andrew King
Andrew King is the Editor-in-Chief of Canadian Musician Magazine. He is a sought-after speaker, panelist, and moderator and has presented at events including CMW, ECMA, BreakOut West, and many others.
Guests