Show notes
On the podcast this week, Mike is joined for a frank and insightful conversation with Colette Chand, also known as DJ Coco Fresh, who is the founder of a new Toronto-based company called 10TH FLR. It brings together artist managers, grant writers and consultants to work with musicians from all genres — focusing on grant writing, artist back end, marketing plans, rollouts, and tours.
Colette has had a diverse and fascinating journey within Canada's music industry over the last 10-plus years, beginning as a professional DJ in Vancouver and being mentored by DJ Starting from Scratch, to concert promotion, working with Universal Music Canada in promotions, and also specializing in grant writing, event promotion, artist management, and more. In this conversation, Colette shares her journey and lessons learned along the way, her mission for 10TH FLR, the key lessons independent artists need to learn quickly, the character traits that set the successful artists apart of the others, and a lot more.
Hosts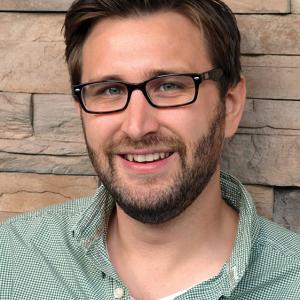 Mike Raine
Michael Raine is the Editor-in-Chief for Canadian Musician, Professional Sound, and other magazines. He's a fan of long conversations about music and the music industry.
Guests